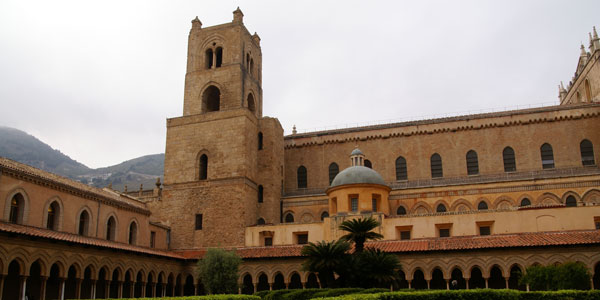 Sicily's Culture & History
Sicily is one of the oldest islands on the Mediterranean Sea. Since the Phoenicians time this island is always been inhabited from different peoples who forged its history and culture. History of heroes like Orlando, great scientists like Archimedes and magnificent masterpieces like the Agrigento's temples.Its history made Sicily a bridge between Europe and Africa and you can see this connection through the streets of Palermo and all around Sicily. All the peoples, who visited this land, left an imprint that created unique folkways in the world.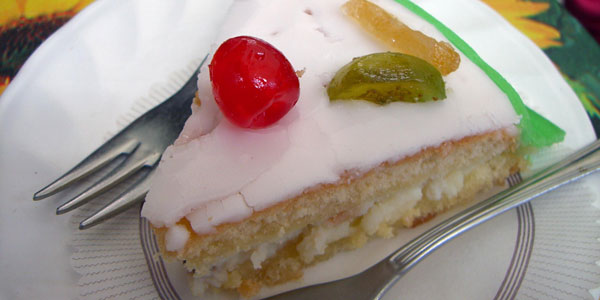 Sicily's Cookbook
Italian cooking is famous in the world because of pizza, spaghetti and other great dishes and also for two reasons: the first is because they cook with passion; the second reason is because it is varied! Especially sicilian cooking is a great example of this point because it was influenced by its history. For example Arabs brought here "sweet and sour" taste and now this is an important part of Sicilian style. Thanks to the Greeks that brought grapes, Sicily now produces some of the best wines in the world. The cannolis, the panelle & crocchè panino, the cassata, the pasta con le sarde are just a little part of the typical dishes that you can taste in Sicily. In this section you can find some famous recipes that you can use at home just to try the sicilian way to eat.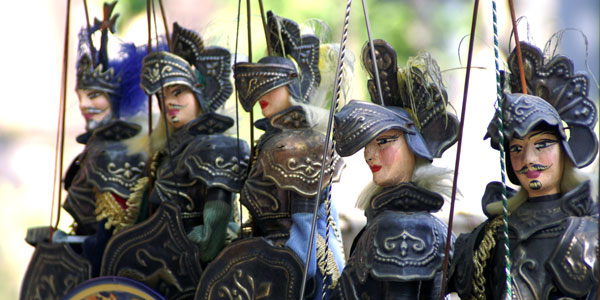 Sicily's Folklore & Festivals
Sicilian traditions create in all of sicily, every year and every season, cultural and musical events and festivals. These parties full of colours and music have different purposes like to celebrate historical event like the "Festino" of "Santa Rosalia", the patron saint who saved Palermo from pestilence or to have fun like the famous Acireale's carnival or to eat great food like the "Santa Lucia Day" on the 13th of December in which you can taste the "arancinis", made with fried balls of rice with meat and cheese and also the "cuccia" that it is a dessert made with ricotta's cream and wheat. Also every year there is Taormina Film Festival, an international appointment for movie stars like Sean Connery and Sophie Marceau.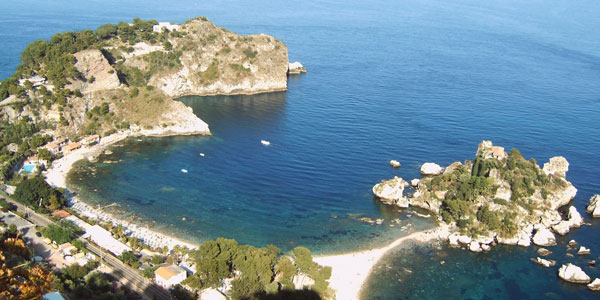 Sicily's Grand Tour
A proverb says: "When in Rome, do as romans do". This proverb seems perfect for Sicily!. In fact while you move through Sicily you will find out that every city, town or village has its own identity and history. That's why if you visit beautiful cities like Siracusa, Trapani, Taormina , Baroques of Val di Noto – Scicli or Catania, you will see something new every time. For example you can see the greek temples in Agrigento or Cappella Palatina in Palermo and the 12th century cathedral at Monreale, sample of Norman architecture and famous for its ancient mosaics. The beautiful amphitheater at Taormina and Mount Etna, the impressive volcano in Catania. Sicily has also breathtaking landscapes and wild coastlines.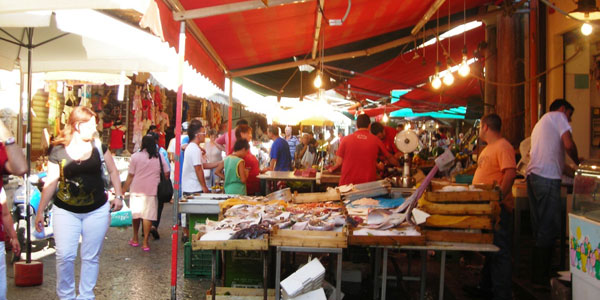 Palermo's Corner
"Panormo", this was the old name that Greeks gave to Palermo that means literally "the largest port of all". Palermo is a city rich for his culture, history, music, art and food. The german writer Wolfgang Goethe was highly impressed for its beauty and he wrote that it is "the most beautiful place on earth". Surrounded by mountains and the sea Palermo will give you the chance to have fun with the beautiful Mondello's beach or visiting the old arab-norman style monuments and the ancient marketplace Ballarò and also to enjoy great food in typical restaurants. In this section we propose you interesting articles about this beautiful ancient city.